Are you searching for the most effective and very best fitness ads? You are at the right place then! These ones will not only help boost your revenue they will also successfully increase gym membership sales.
There are a lot of bad fitness ads nowadays, so you better dig deeper and find yourself a suitable compromise. First of all be aware who your audience actually is! You really need to know who you want to target in order to your fitness ads really work. Secondly, set up a budget and you are halfway there.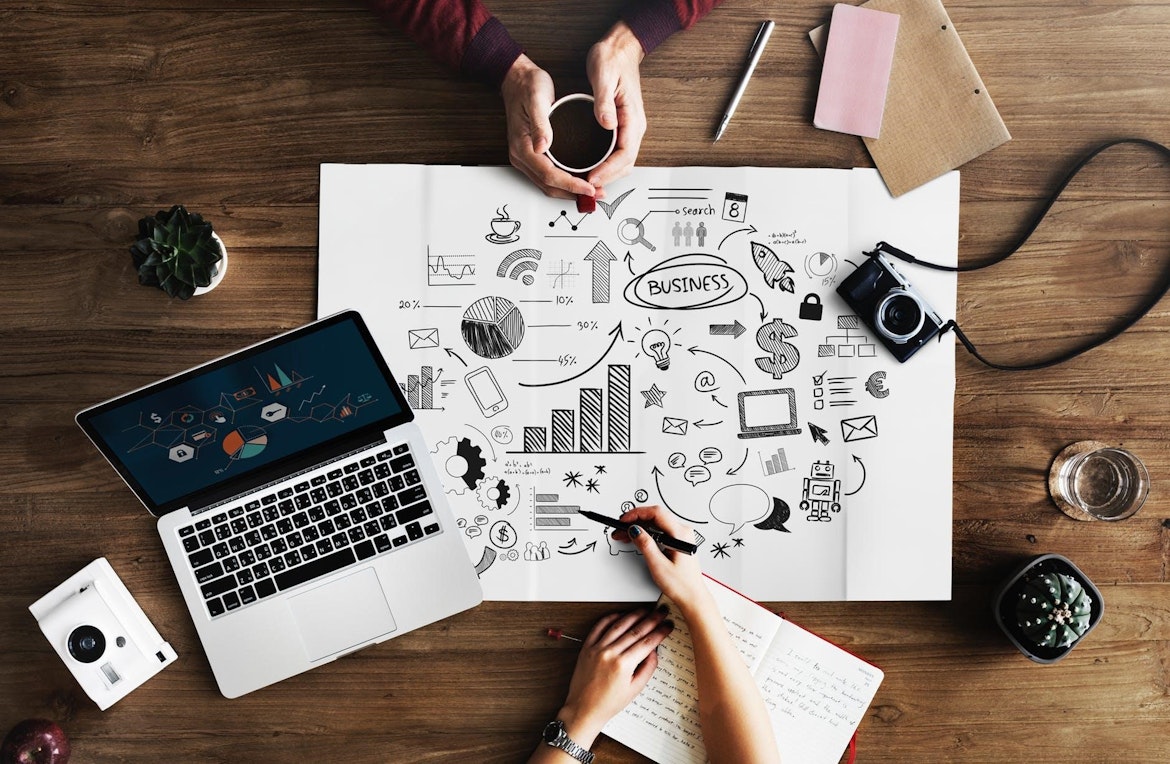 Gym Ads Ideas
Besides best fitness ads, funny and creative inspiration you will find ,in this article, also effective gym advertising ideas for modern fitness businesses along with tips for implementing them by yourself with a low cost budget.
I believe you have tried powerful social tools such as Facebook, Instagram and Twitter for promotional purposes. If not then what are you waiting for? Social media has made healthy living more accessible than ever before. Now, whenever you log into Facebook, YouTube, Snapchat, or Instagram, you can watch workout videos, find delicious recipes, or discover a new fitness studio.
Facebook Fitness Ads
Over 4 million businesses are advertising on Facebook –  and why wouldn't they?
Advertising on Facebook gives advertisers access to 1.8 billion users worldwide – by far the largest audience of any social network. Businesses all around the world are quickly learning how impactful Facebook Ads can be.
Facebook enables you to target your ads to specific interests, as well as demographics like age, gender, and location. So you can choose to display your ad to people who 'like' certain pages, such as nearby competitors or health food shops. 
Use facebook to promote gym membership deals or announce events and workshops whatever your club´s strengths are let your audience know. More you do it you´re more likely to get new clients in!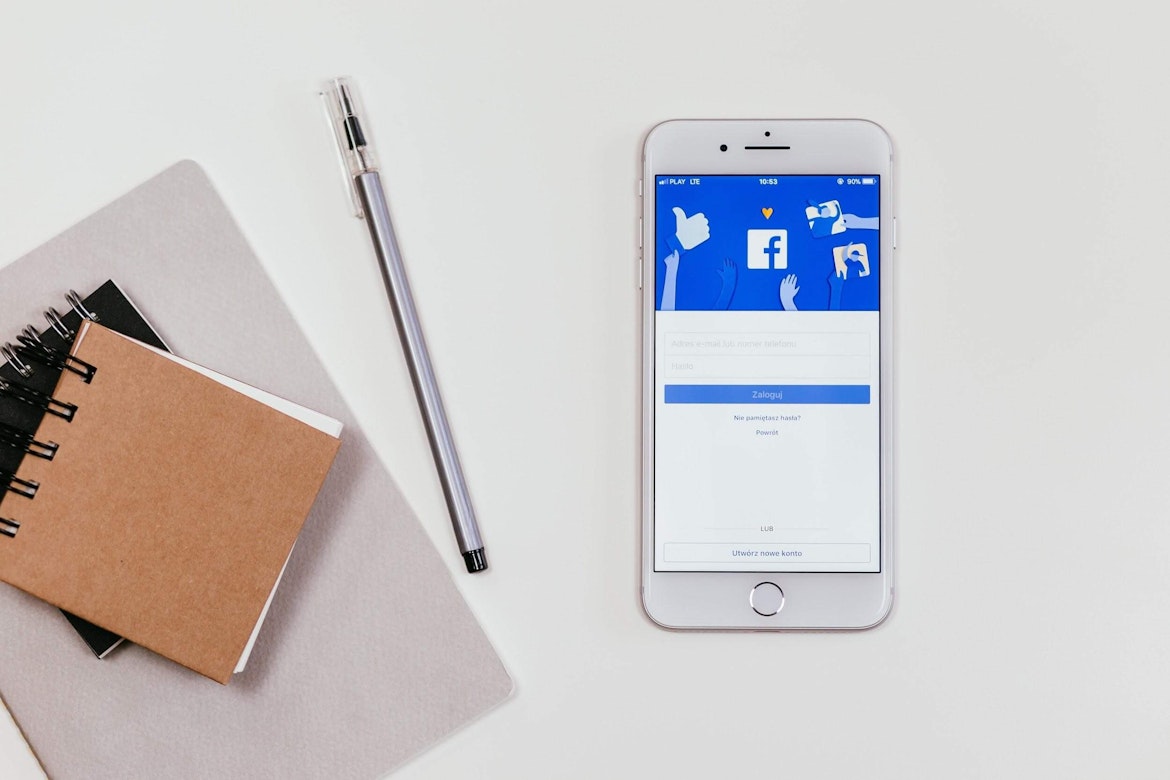 Gym Membership Ads
Let´s be little extra here, think out of box and have actually fun while creating the content which can easily bring new people into our fitness club ,of course, when it is well processed!
So many boring, nothing-saying health and fitness ads out there.. How many times have you passed by billboards advertise clubs with mottos such as 
*Get in shape and be healthy..*
We all know that, right? Very useless reminder.. 
Remember you have to catch people's eye to pay yours ads attention!
*Tired of being fat and ugly? Just be ugly at .. for..*
Simple as that! Just be creative and passionate about your business, people will cooperate with you and naturally share the same vibe you transmit.
Be master of throwing funny gym ads and trust me, people won't only more likely to join your club but furthermore they will repost and resend your funny and creative gym ads to theirs co-workers, family and friends. In the end of the day, they will build the engagement you need, effortlessly. Since the fitness industry is so saturated, marketers will need to target individuals more and more. As audiences get more defined, and advertisements become more personalized, people will want to see content that speaks directly to them.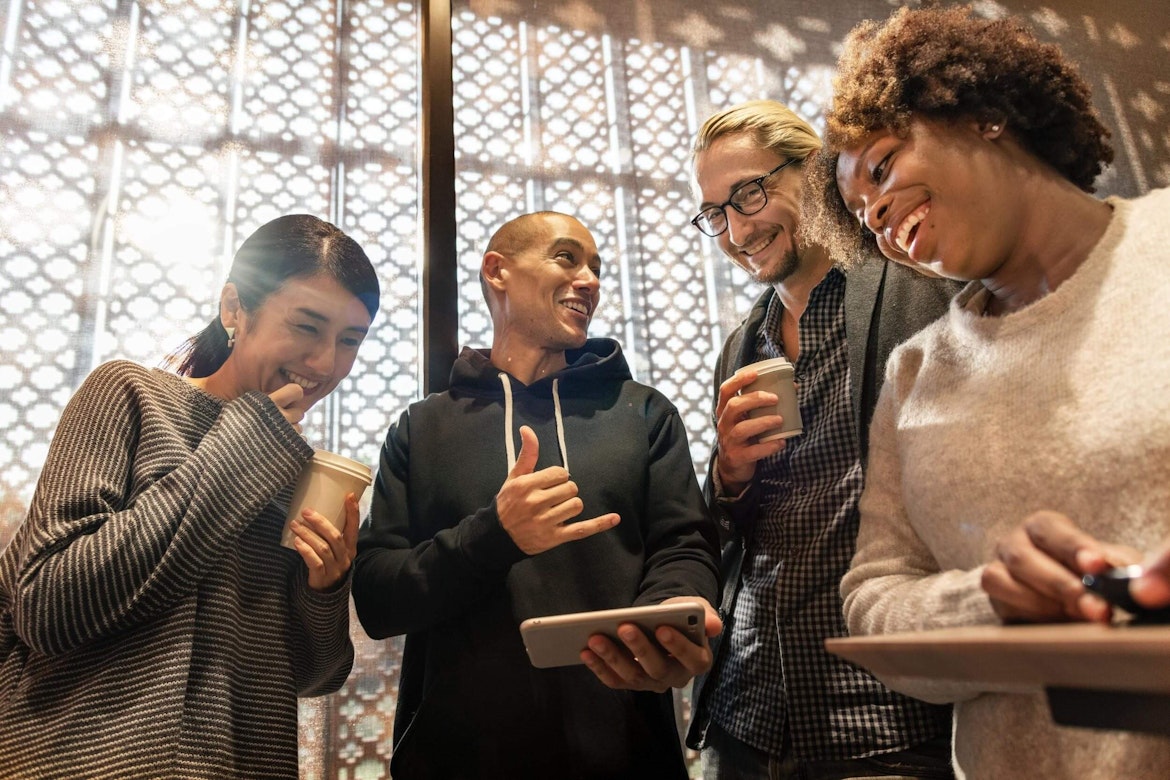 However, be always aware of rude jokes and also stay away from black humor. That is unforgivable in our latitudes. It is a very thin line in between negative fitness ads and positive fitness ads.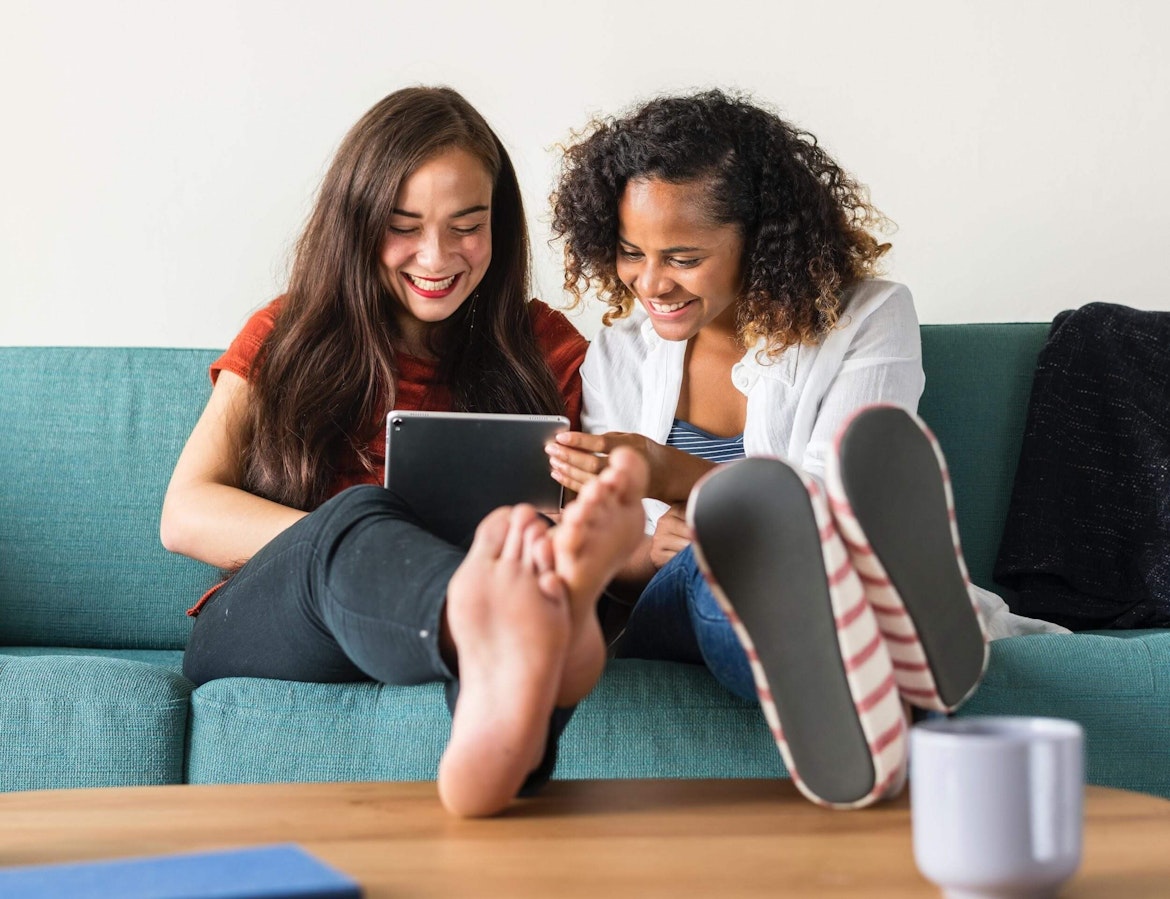 Interested in more gym marketing ideas or other approaches to promoting your fitness business? Then check out our other blog articles and let us know what you think down in the comment section!
Related articles:
Gym marketing: Best ways and ideas how to promote gym?