Targeting your ideal audience has never been easier, in such a modern age and digitally connected world as we live in now. You would be probably an absolute freak if you wouldn't take advantage of it and fully use the power of digital marketing, promote on many of social media platforms and online advertising. 
Marketing your gym, knowing your goals and having strictly setted strategy on how to effectively lead your business is crucial and also the very first step you must take in order to prosper.
Although, while using digital marketing, you could target and promote your gym to local people on platforms where they spend priority of their time and so- social media such as Facebook, Twitter, Instagram, email, etc. do not be disappointed at all, if you are a little bit old fashioned! There´re still a plenty of engaging campaigns exist that you could run easily  even "offline". 
So keep reading and inspire yourself because we will share with you today, only the most effective gym marketing ideas you can use immediately to generate more clients and successfully boost your business!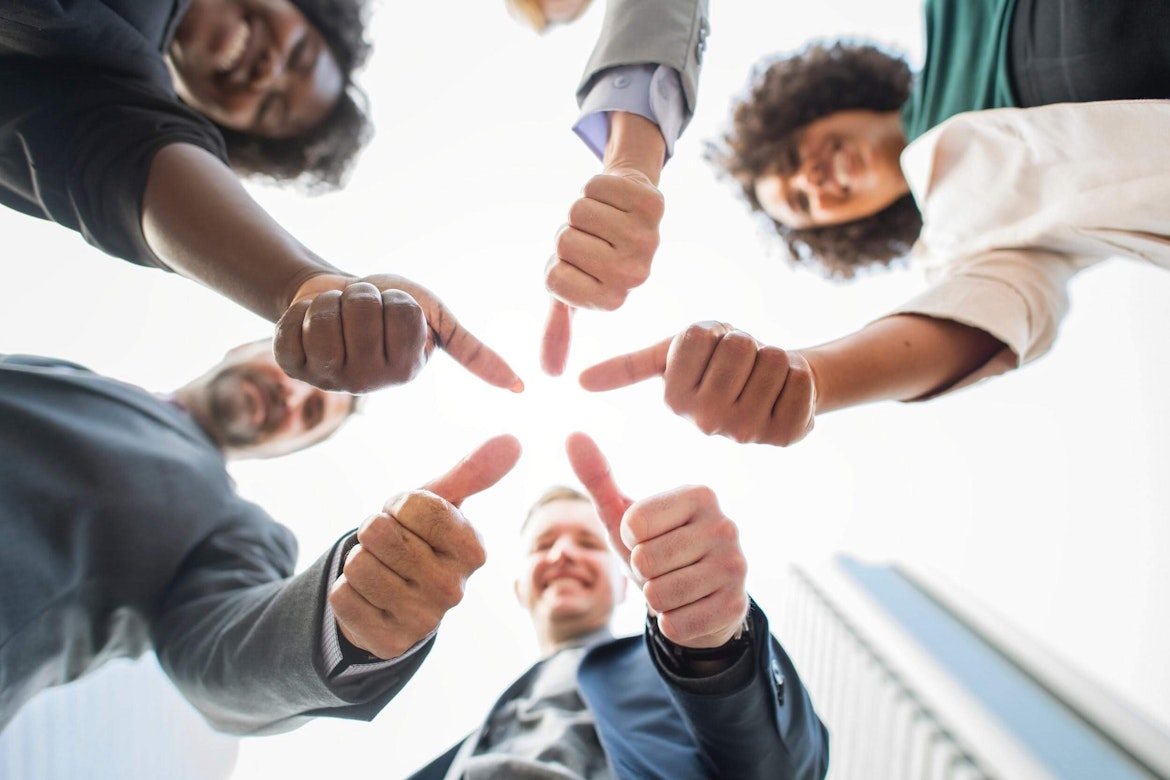 Gym Marketing
Google your business profile
Social media - Instagram
Offer passes on Facebook
Launch your gym merch
Arrange events
Make Club competitions or challenges
As we have already mentioned above setting your business goals are really the key to success. Once, you have clear vision about that you are ready to focus on things that need to be necessarily done, in order to achieve THE ACTUAL GOALS! Sit down with a pen and paper (or a laptop screen) and write down your aims for the future. Knowing what you want to achieve is part of the battle and will help to streamline your thoughts so that you are not trying every marketing technique in the book in the hope that one.
Fitness marketing is more than just ads with pictures of good-looking, super fit people with abs. It's about communicating the right message to the right person using the right tool /method. Accordingly to your requests, you can start planning THE RIGHT STRATEGY. If you still have no clue how to market a gym business we are about to give you the know-how for FREE and spill the beans in today's article.. 
These are the best gym marketing ideas and gym marketing promotions, precisely selected for you!
Here are few digital gym marketing ideas which are worth to try if you don´t do so yet...
1. Google My Business Profile
If you're looking for a product or service, then Google is probably your first stop. There's a high chance that anyone vaguely interested in joining a gym will search for one nearby. So, you want to be front and centre of the search results when they do.
To ensure that you're top of the search listings, you'll need to complete your Google My Business Profile. This allows you to control the information that people see about your business on Google Maps or search results. Include your contact details, opening hours, and in-club photos so that people have all the info they need to arrange a visit. Put that extra effort into creating good looking Google Business Profile with bunch of reviews from locals. Add few photos, an opening hours and it is a win win for both parties.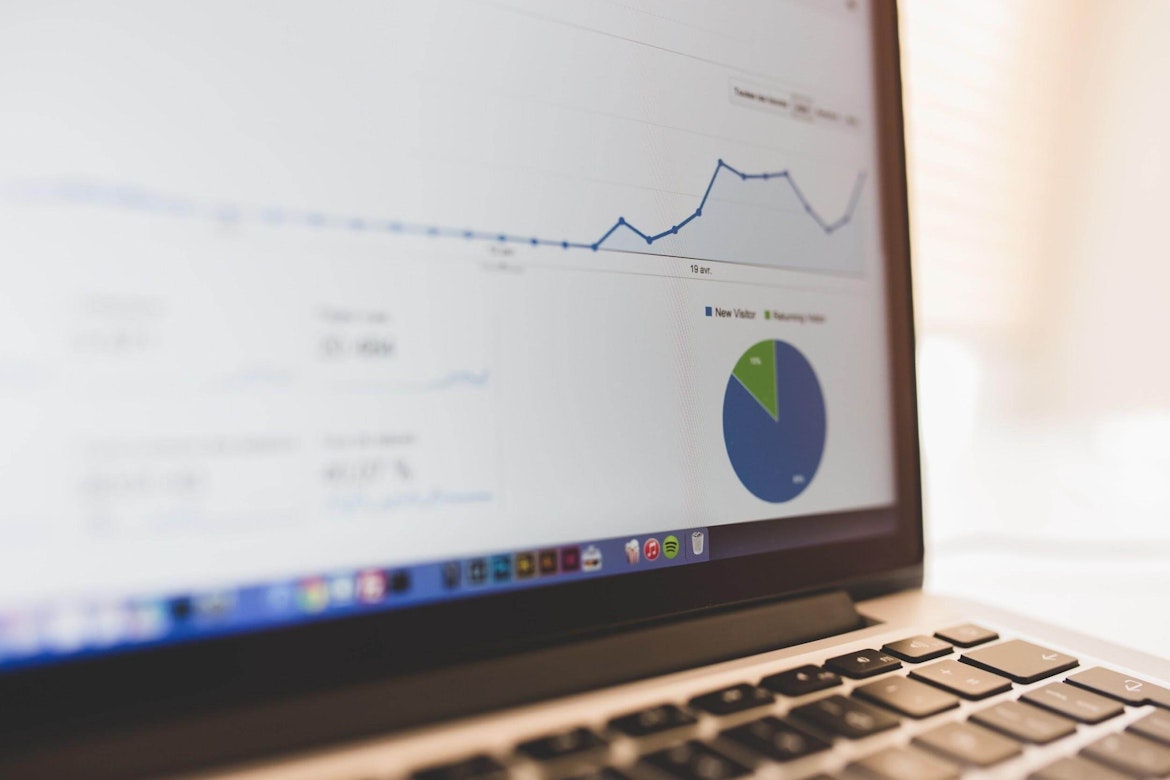 2. Social Media - Instagram
Social media is essential for marketing nowadays and encourages two-way conversation between you and your followers helping you to nurture productive long-term bonds. Do bear in mind though that if you list your business profile on the major social media platforms such as Facebook, Twitter and Instagram you will have to find the time to update them regularly to retain your existing followers. 
Instagram feels like it was made for gym marketing. It's filled with beautiful people and delicious foods so it's no surprise that you're likely to find your target audience on here. Adding pictures of your staff, your facilities and videos of exercise techniques to Instagram makes you seem approachable and is a great way of gaining a bigger following online and influencing a tech savvy, fitness focused audience. Make sure that you follow other businesses in the area and network on Instagram with them regularly so that they can return the favour for a mutually beneficial arrangement.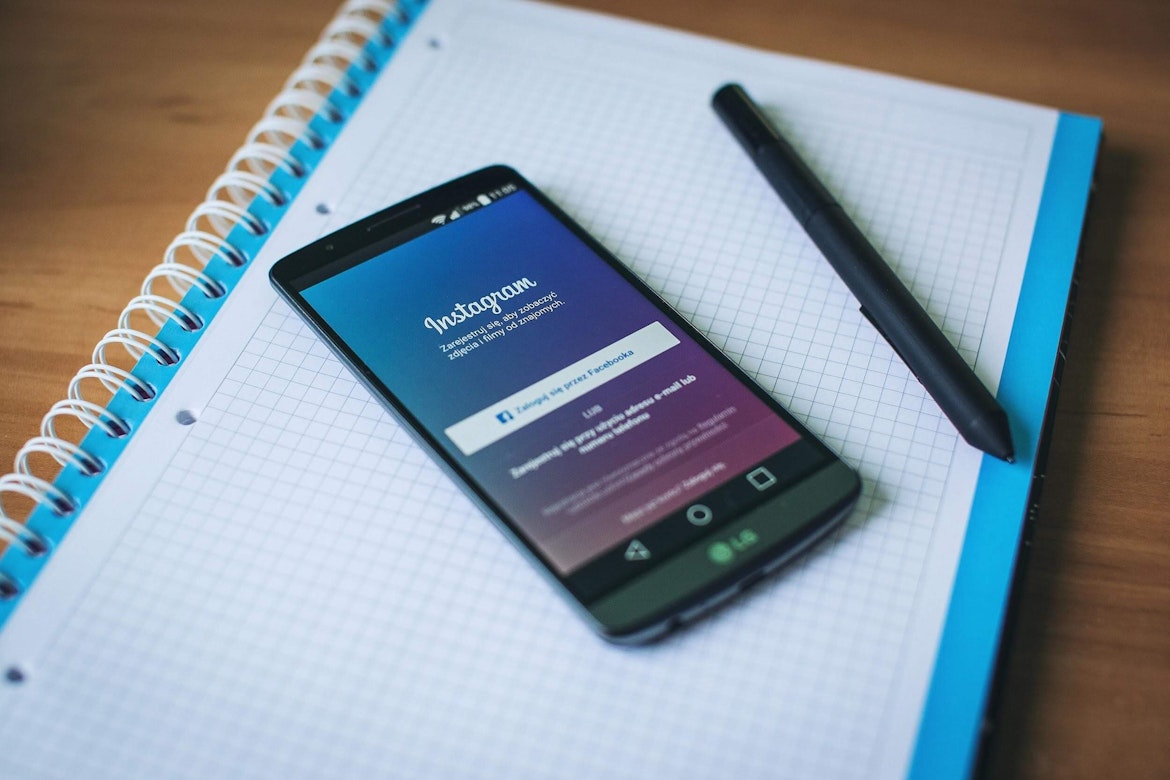 3. Offer Passes on Facebook 
There are over 700 million Facebook users worldwide. Create a tempting promotion on Facebook and see the results! Use your Facebook page to update followers on your latest offers, any special events that may be happening and post lots of photos of your facilities to tempt people in. 
Everyone is glued to their phones so why not take advantage from this and provide a free week pass to new check-ins on Facebook. Offer a one-week pass or one day free visit pass for new check-ins via Facebook or Instagram and generate immediately more new clients. Also, make sure you have a way to sign them up after the one week is over and thank us later!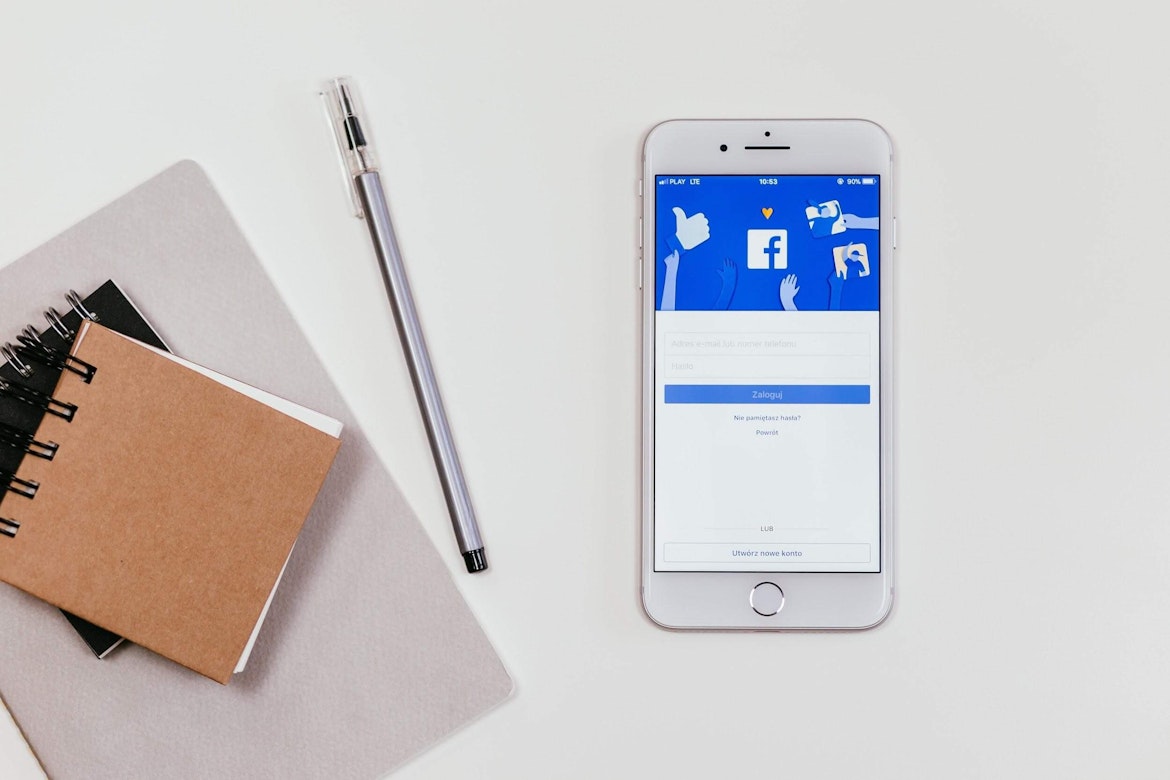 These are the non-digital gym marketing ideas, you MUST TRY!
4. Launch Your Gym Merch
Ideas to creatively market your gym well, use one of those best fitness market trends. DRESS NOT ONLY YOUR TEAM BUT MEMBERS!  You might firstly start only with simple gym merch such as hoodies in your company's colours or with the logo. If you've been playing with this idea lately but you find yourself not very versatile in this sort of things, there are plenty of skilled companies nowadays which may help you to develop amazing sportswear, accessorize or any other gym items and products, for your fans or members. Firstly,run campaign or create a giveaway on your social media accounts and reward few of your original members. In the end of the day you will not only reward your current clients with the opportunity to support your business but also retain them for the long term as you are building the engagement, which is so important, between two of you.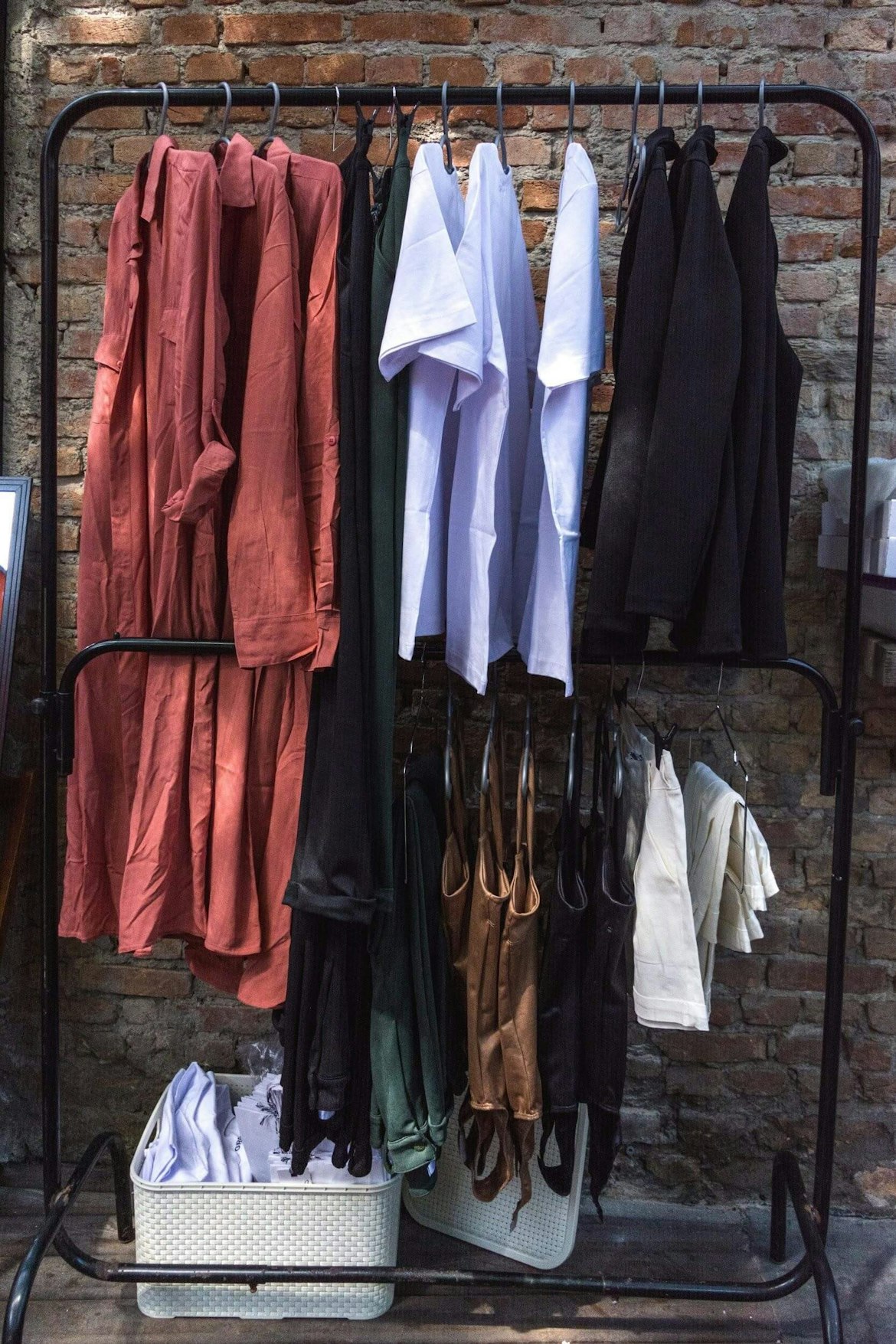 5. Arrange Events
How effective are gym events?The short answer = very. 
Running events is a great way to boost sales and build a community. In fact, most marketers believe that events are the single-most effective marketing channel over digital advertising, email marketing, and content marketing. 
Smart tip - not all gym event ideas need to be organised in-house – you can also take advantage of those run by others. Identify nearby events such as Tough Mudder or Colour Runs, then create specific programs and training sessions for them. You can even compete as a team, and have t-shirts made to get extra brand visibility on race day.
Be clear about your purpose – why are you doing an event? What's your end goal?

Get organised – make a project plan or checklist of everything that needs doing.

Remember the tiny details – it's the small things that really impress people.

Include gifts & giveaways – choose good-quality items that people wear, carry, or use regularly (such as tees, canvas bags, or water bottles) so that other people will see your branding.

Have a promo plan – know how you'll generate attendees from the start (no-one wants an event with empty seats).

Get feedback – so you can evaluate what worked well and how to improve next time.

Gather success!
6. Make Club Competitions or Challenges
Create challenges to motivate your members. Whether they like to work out in groups or alone, it provides a competitive atmosphere for an extra motivational push. 

Deciding what challenges to run may seem like a difficult task, but the answer is in your data. Check which types of goals many of your members are monitoring. It's safe to say that your data will probably tell you that people want to burn calories, and one of the most primary exercises for doing this comes in the form of running. 

Reward yours members. Whatever challenge you decide to implement in your club, you should always reward at least the winners, if not an entire group of members just for participating. 

By implementing these gym event ideas you can generate more brand awareness, leads, and revenue for your business. Events are also an important part of community building, which leads to better retention and loyalty. Whichever option you go for, remember to plan it thoroughly to maximise its effectiveness.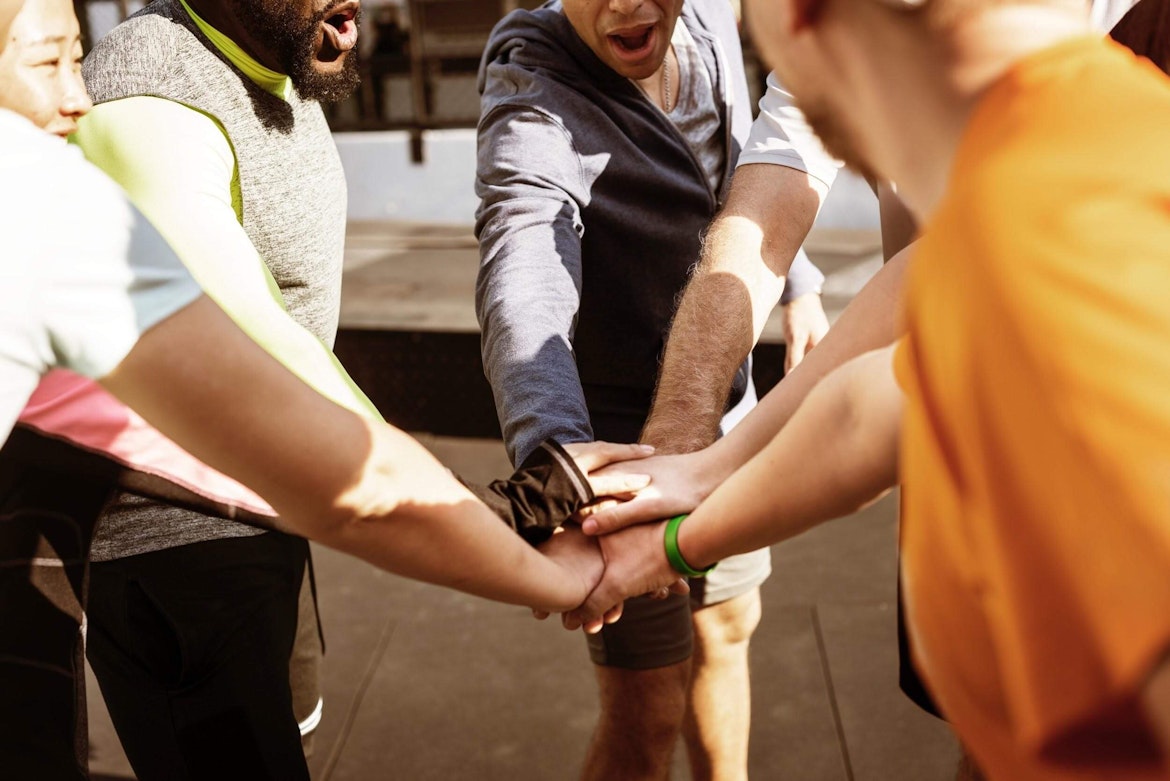 Those were the most effective digital and non-digital marketing ideas which you can easily implement into your fitness centre and try them immediately out. Expect nothing but success! For more gym marketing ideas list in our other gym marketing inspired articles and let us know, down bellow - into the comment section which ones worked the best.
Related articles: